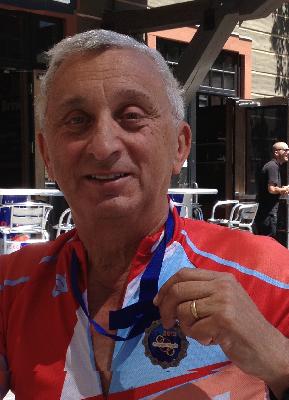 I am riding in the Courage Classic, my 10th year, for the kids less fortunate than our children and grand children.
Many children with serious medical conditions are helped by Children's to be normal, fun loving kids and productive adults. Without Children's this might not be possible.
The Courage Classic is both a personal challenge and an opportunity to support positive outcomes for kids and families who need Children's Colorado. Thank you in advance for your support.
If you'd like to ride or know of a company interesting in sponsorship please let me know.
Thanks
Vito
View More